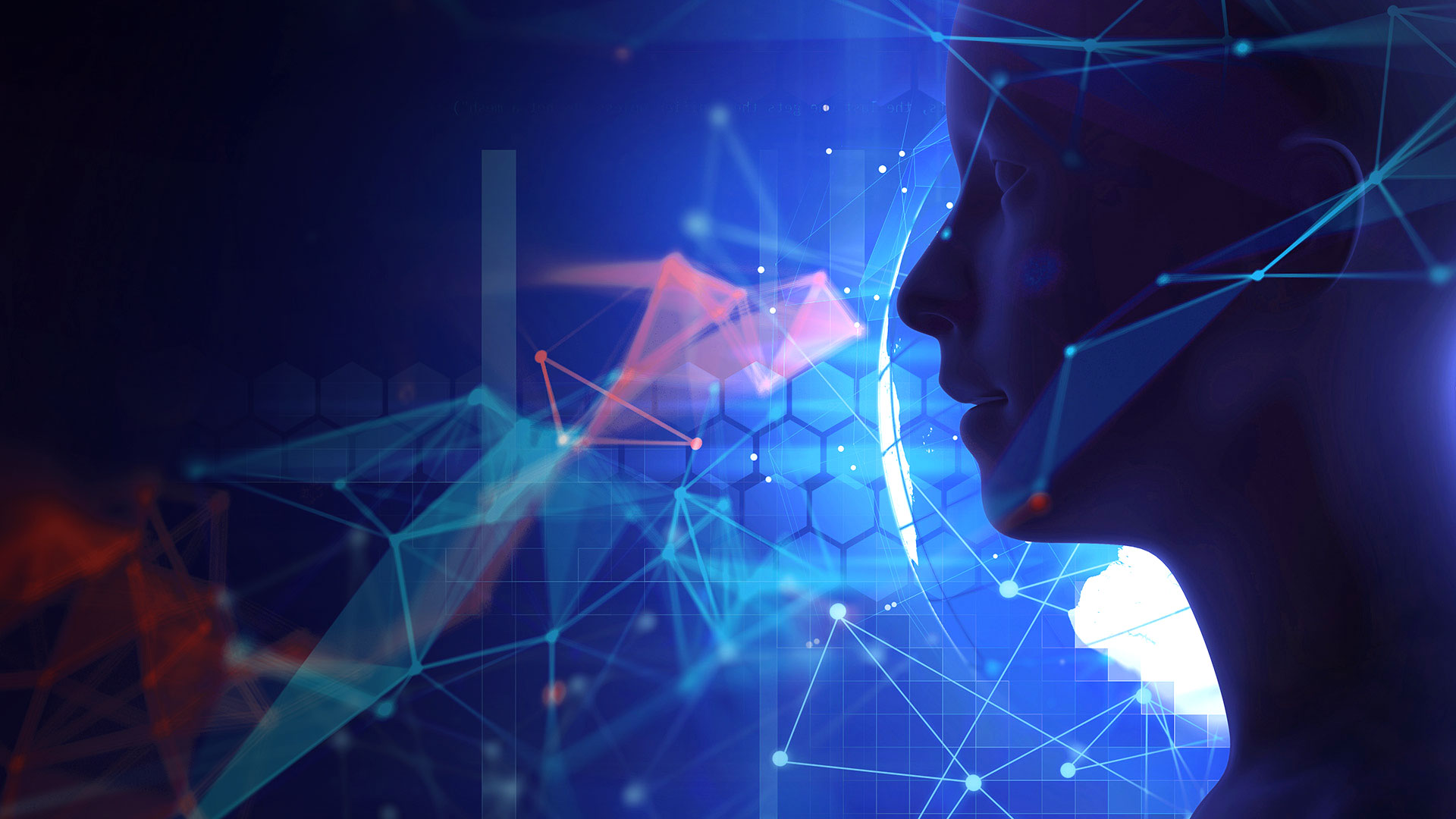 About Us
İTÜ Artificial Intelligence and Data Science Application and Research Center was founded in December 2nd, 2018.
The center has started working actively after the kick-off meeting in April 24, 2019 with the participation of executive board and all members from various faculties of İTÜ.
---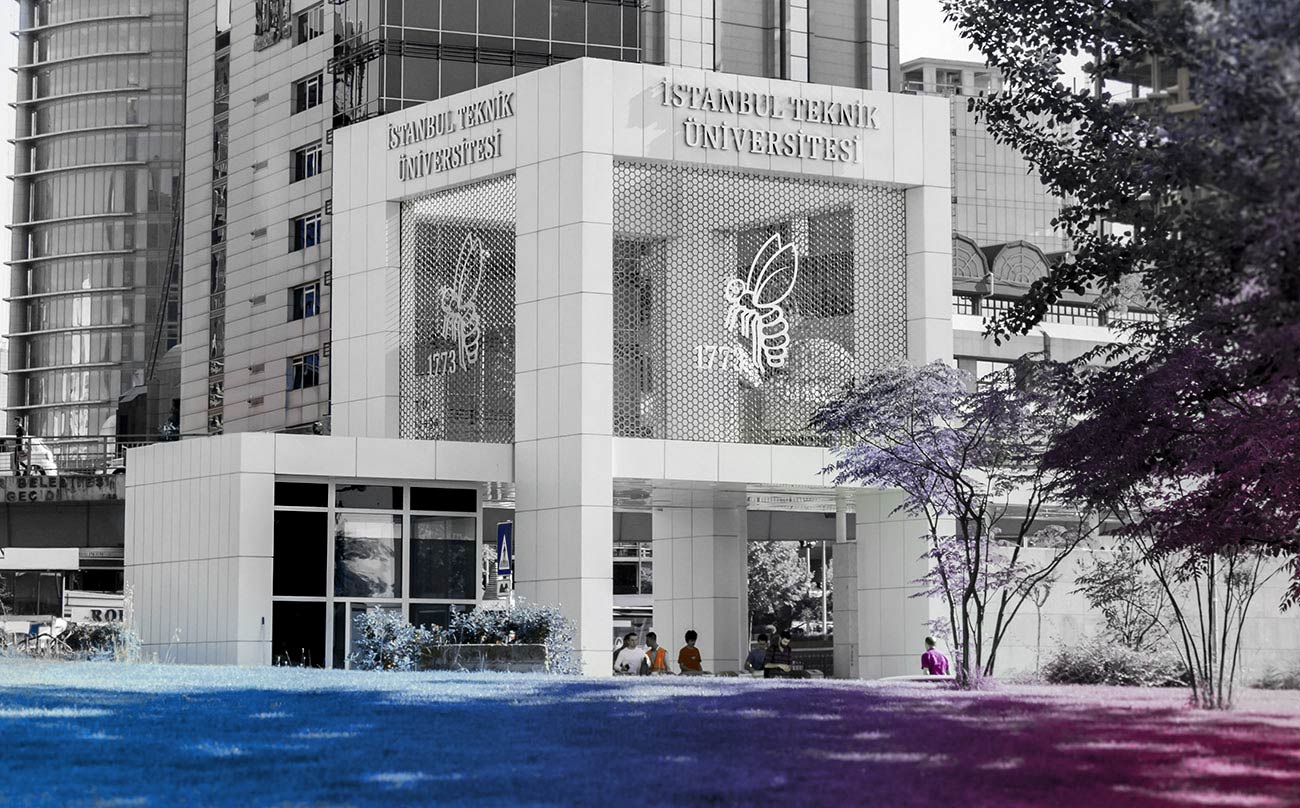 Ecosystems
Research and Development in AI, Product Development Know-How in AI and AI Education.
We view those three as the legs of an AI tripod because all three aspects need to be considered to establish a strong base and advance in AI. We build ITU AI Center's main mission objectives around those three legs.
---
The People
The Participation of Executive Board and Members from Various Faculties
---
Faculties
Computer and Informatics Engineering, Informatics Institution, Electrical and Electronics Engineering, Aeronautics and Astronautics, Mathematics Engineering Department, Physics Engineering Department, Architecture, Management, Eurasia Institute of Earth Sciences, Civil Engineering, Mechanics.
---