At ITU Artificial Intelligence and Data Science Application and Research Center, our main mission is to build and improve the capacity of knowledge and human resources in artificial intelligence and data sciences relying on envisioned advances along three venues:
---
(1) Research and Development in AI; (2) Product Development Know-How in AI; (3) AI Education. We view those three as the legs of an AI tripod because all three aspects need to be considered to establish a strong base and advance in AI. We build ITU AI Center's main objectives around those three legs. We leverage upon the existing capacity of Istanbul Technical University, from where we strategically kicked-off an ambitious AI initiative. We list our objectives for the three AI legs for ITU AI Center as follows:
The Three Objectives for ITU AI Center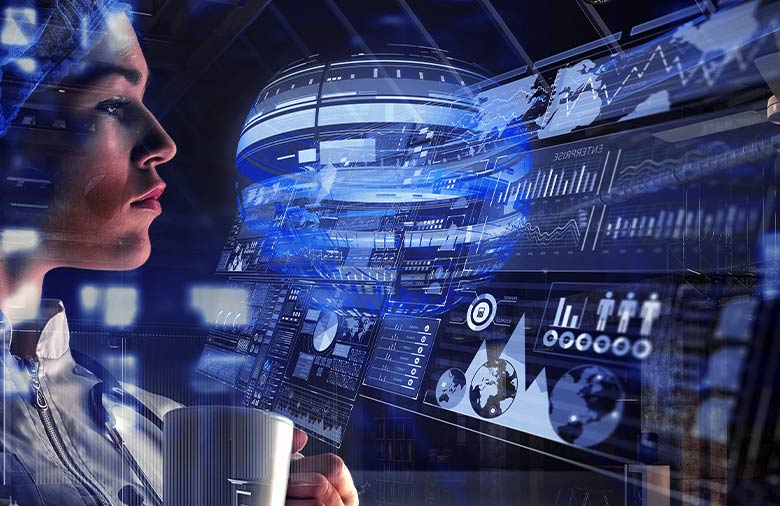 1. Research and Development in AI
---
Generate novel methods and systems as well as the required infrastructure in AI field; transform the built knowledge and computing capacity into scientific outputs including research projects, thesis, and publications.
---
2. Product Development Know-How in AI
---
Create and transform advanced know-how in AI to product-oriented applications specific to different industrial domains with a university-industry collaboration infrastructure.
---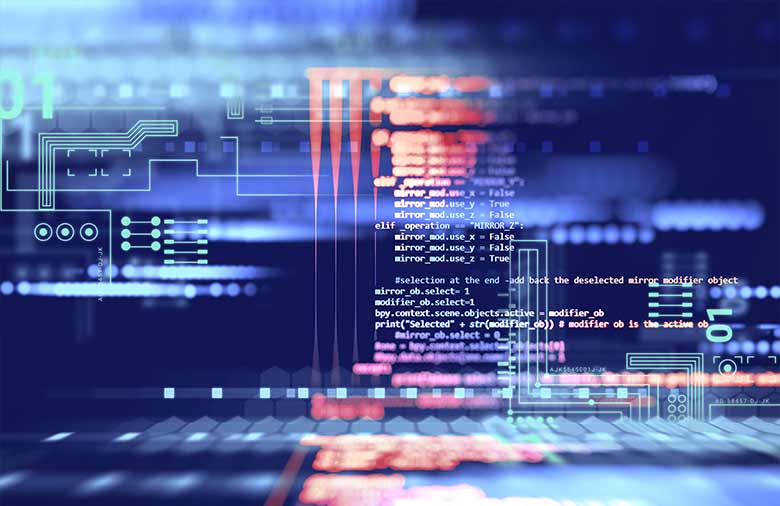 3. Artificial Intelligence Education
---
Train and educate the high-quality next generation engineers, scientists and leaders in AI field; integrate them into industrial, academic, government and public sectors.
---
---